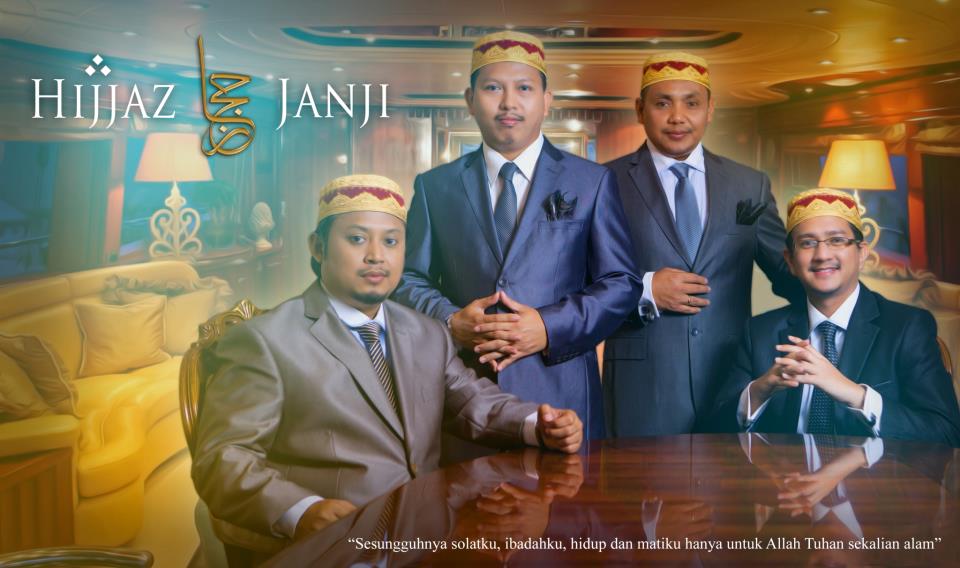 ---
Lyrics:
Allahumma salli 'ala Sayyidina Muhammadin,
tibbil qulubi wa dawaaaeiha,
wa `afiyatil abdaani wa shifaaaeha,
wa nuril absari wa diyaaeiha,
wa'ala alihi wasohbihi wabarikh wasallim..
Translation:-
O Allah! Send blessings on our leader Muhammad,
the medicine of hearts and their cure,
the health of bodies and their healing,
the light of eyes and their illumination,
and upon his family, companions, and send peace.
Maksud:-
Ya Allah, berilah rahmat ke atas penghulu kami, nabi Muhammad S.A.W.
yang dengan berkat baginda, engkau menyembuhkan hati-hati, menjadi penawar
dan menyihatkan tubuh badan juga memberi kesembuhan penyakit
serta mengurniakan cahaya penglihatan dan kurniakanlah juga rahmat keberkatan
dan kesejahteraan keatas keluarga dan sahabat baginda.