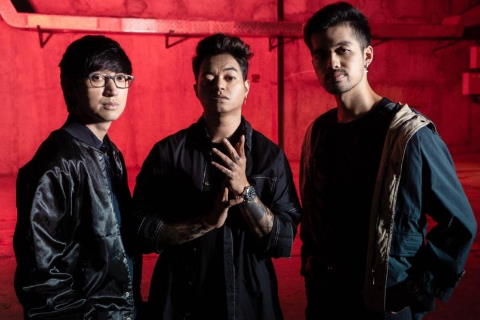 ---
Lyrics:
Let me begin by saying
You're as beautiful as ever
And proceed with another lie
And now as you can see
Call it fate, call it destiny
Or desperation, maybe
What can I say?
You escape me
Over and over
And again and again
[lyrics was taken from http://www.lyrics.my/artists/weird-genius/lyrics/last-dance-with-daniel-rimaldi]
We just never learn
So for one last time
May I have this dance with you, you
Maybe we can start over?
Maybe this time it'll work
The night is young
What can I say?
You escape me
Over and over
And again and again
We just never learn
So for one last time
May I have this dance with you, you