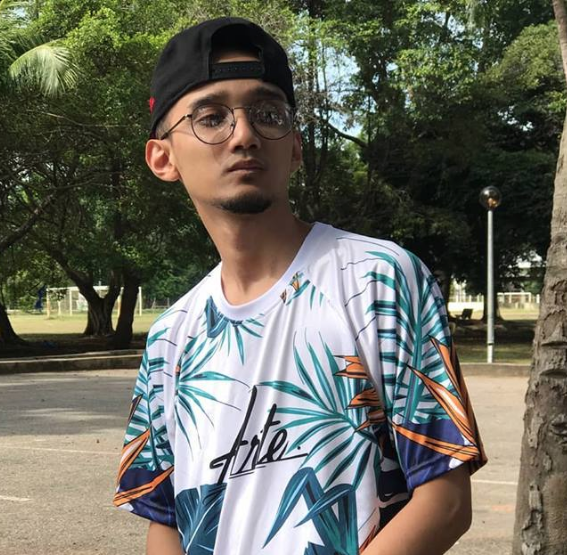 ---
Lyrics:
Artis : Luca Sickta
Lirik : Luca Sickta
Komposer : Luca Sickta
Produser : Luca Sickta
Lirik Visual : @mohamedainuddin
(Chorus)
Do what chu want or die
Take everything, dont lie
Anything you can buy..
So what you want inside?
Is it me? (Is it you?)
One must go, (Turn to blue)
One must have, (To be true)
Its not new, (Its just you)
Repeat 2x
(Verse 1)
Say what chu wanna,
Pay who you wanna,
Tak perlu jaga-jaga,
I'm back cos I want to,
Ride like I used to,
Pena ni tak perlu HANTU,
Untuk BANTU,
[lyrics was taken from http://www.lyrics.my/artists/luca-sickta/lyrics/do-or-die]
Walau kepala Ku buntu,
Walau jari dah naik kematu,
Takkan cukup kertas bila cuba karang atas batu,
Bukan batu kåräng,
Lagi satu kali RANDOM,
Mungkin terlebih PHANTOM dalam badan,
Terus halkum MALCOLM main peranan,
Mentaliti intipati cara pembawakan budi,
Bleh nampak kan?
Pesona NGERI di angkat jadi IDOLA
Aneh BINTI BIN PELIK,
Fun?
*Chorus*
(2nd verse)
I made dimes sellin over-time tellin it was mine
Keep in mind i dont diss for free,
Stayin on my grind, get in line,
Boleh cuba curse, takut kena buzz?
Duduk diam dalam bas terus dengar lagu russ,
Connection full tak perlukan wi-fi,
Check out my troops dari dulu standby,
Tukar flow dalam lagu satu hari,
Sukar show off selalu low key,
Jarang borak puak kedai kopi!
*Chorus*