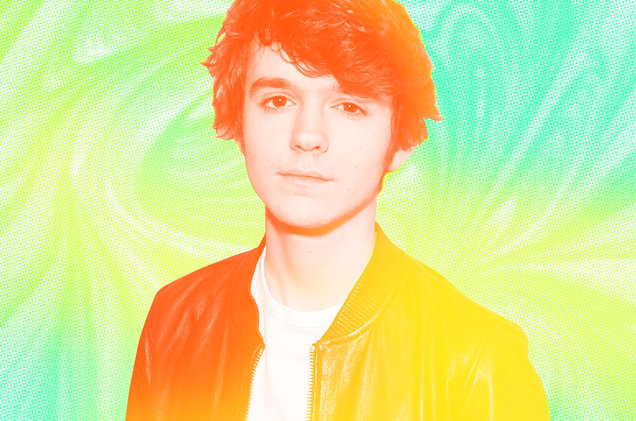 ---
Lyrics:
How can I explain?
Can you imagine it?
Trying my best
Trying to find happiness
If I belong
If I have a home anywhere
It's in your heartbeat
Let me be there
Heavy with hoping
That you knew it
That you feel the way I do
Showed me you're broken
Cause I'm frozen
Cause I'm still in love with you
Shut me up
Shoot me down before I break and tell the truth
Heavy with hoping
Heavy with hoping you love me too
There's one thing in hope
Wield in tragedy
How would you know
[lyrics was taken from http://www.lyrics.my/artists/madeon/lyrics/heavy-with-hoping]
How to get back to me?
If I had a clue
If I had a chance to be loved
This is my last one
I'm nothing without you
Even though I break your hope
And you're all that once lied to me
Won't you tell me you forgive me?
Won't you bring me home to stay?
What we are we could be ready
What we live is trust and change
Well I'm frightened
But I say I am ready
Heavy with hoping
That you knew it
That you feel the way I do
Showed me you're broken
Cause I'm frozen
Cause I'm still in love with you
Shut me up
Shoot me down before I break and tell the truth
Heavy with hoping
Heavy with hoping you love me too