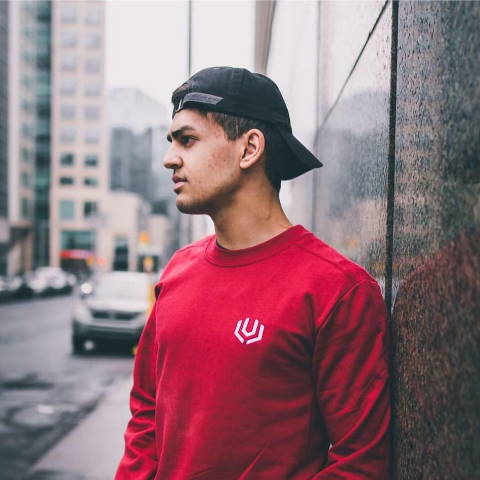 Tiagz - My Heart Went Oops
---
Lyrics:
Tiagz
Oops, my heart went...
Oops (Yuh)
My heart just got stuck between these loops (Between these loops)
My mind got stuck in between these groups (Groups, huh?)
They don't want admit but it's okay (Huh, huh?)
Now my heart knows how to stay away
Right now it's like 2 in the morning and I can't make a lot of noise 'cause I don't want to wake up anybody like...
Post on the gram, everybody liking
Turn the switch up, now I'm back to typing (Typing)
1 mil' on the 'Tube, I am back to shining (And I'm back to shining)
If they want some features, I'm not into pricing
Now they be wanting something from me
I don't mind 'cause I'm happy (Happy)
I fight strong and rap killer bee
Rasengan jutsu shinobi
Bands, bands, bands, that's all they want (That's all they want)
Bands, bands... (My heart went...)
Oops, Yuh
[lyrics was taken from http://www.lyrics.my/artists/tiagz/lyrics/my-heart-went-oops]
My heart just got stuck between these loops (Between these loops)
My mind got stuck in between these groups (Groups, huh?)
They don't want admit but it's okay (Huh, huh?)
Now my heart knows how to stay away
Bands, bands, bands, that's all they want
I am Mr. Con-man-dont
Getting that bag does not fuel me
Eat, work, sleep, then I repeat (Repeat, repeat, repeat)
I get the bag and invest and invest
Destination, no this is a quest
I cannot stop when I see a stop sign
I get the bag and invest and invest
Destination no this is a quest
I cannot stop when I see a stop sign
I-I cannot stop when I see a stop sign
Okay, okay, so what? What, what, what? Yeah, yeah, yeah (My heart went...)
Oops, Yuh
My heart just got stuck between these loops (Between these loops)
My mind got stuck in between these groups (Groups, huh?)
They don't want admit but it's okay (Huh, huh?)
Now my heart knows how to stay away
Tiagz